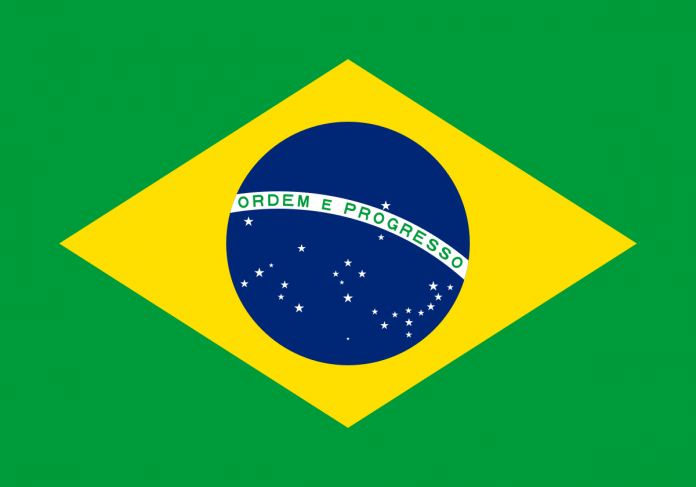 Brazil's Council of the Investment Partnerships Program (CPPI) met with President Jair Bolsonaro and Economic Minister Paulo Guedes last week to discuss new projects to boost the country's economic recovery from the COVID-19 impacts.
The CPPI has agreed to include sports betting in its 'PPI recovery program' in order to generate new opportunities and reduce the pandemic's harmful consequences.
The State is seeking more productivity in its public management models through increased competition, legal structures and regulatory reforms to attract local and foreign investors, according to BNL Data.
Martha Swiller, the Ministry of Economy's (SECAP) special secretary for the PPI, said the federal government is trying to rapidly monitor the privatisation process.
She addressed the inclusion of sports betting in the PPI at a press conference, stating: "We include a sports lottery called 'fixed-odds betting', which will be structured so we can have a concession system. In accordance with the legislation for these services, the goal is to attract private partners, in view of the existing regulations, so we can collect taxes and contribute to the fiscal effort of the government."
The privatisation process establishes that the BNDES will be responsible for execution and monitoring while SECAP will coordinate the privatisation procedures and the various stages.
Additionally, BNDES will be responsible for promoting the contracting of consulting, auditing and other services for the privatisation process. The bank will oversee the hiring of the specialist technical services needed for economic and financial assessment, business plan creation, and legal advice.
The decree also stipulates that the responsibility of the BNDES is to define the concession model, the number of licences and the minimum values for the subsidies.