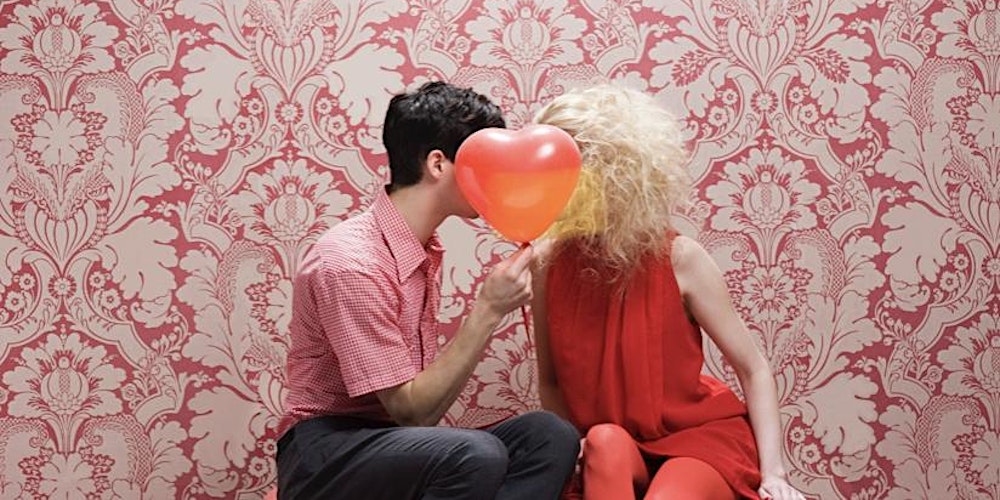 Come and play some Cupid Roulette, don't miss a chance to meet your next Quarantine Buddy!
Are you tired of quarantining alone? We make it easy for you to meet 10-15 people, have a quick chat and see what happens! Our events are fun and our goal is to just have a good time with other people who want to have a good time. Your first drink is on us!
Wondering what to expect at Cupid Roulette?? Don't worry, our Cupid Host will be waiting for you to guide you along the way. Arrive 10 -15 minutes before the event starts to sign in with the host, and grab your complimentary cocktail. You will be provided a scorecard and pen. Our Cupid Host will seat you once speed dating begins. Each couple will have 5 minutes to talk before moving on to the next date. When the round is over, fill out the score card and hand it to the host. You will be notified in 24 hours who Cupid found for you (aka your matches)
Come, bring your friends and meet new friends.