Welcome to this week in gambling news podcasts and video. We are approaching the middle of June 2020 and seeing casino resorts open around the world. Interestingly, our first story is about a lucky gambler that hits the jackpot playing slot machines in Las Vegas. That is great to see! After that, we discuss how Carl Icahn is finally getting ready to tear down the old Trump Taj Mahal. After that, we tell you about a new casino proposal in Biloxi, Mississippi. In Pennsylvania, the folks at Wind Creek Casino may be getting ready to expand their casino resort.
[embedded content]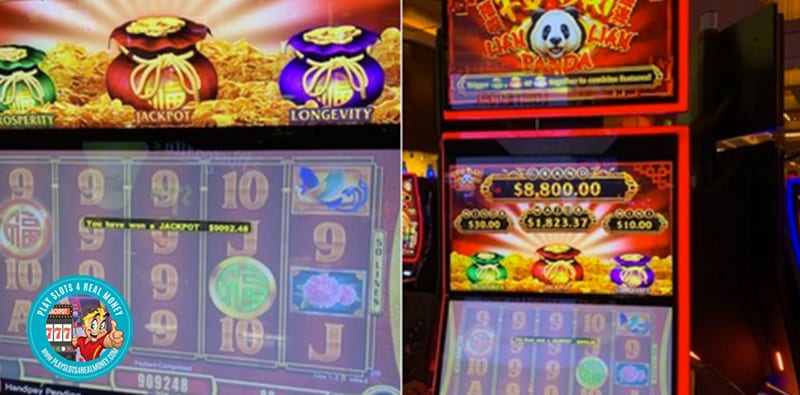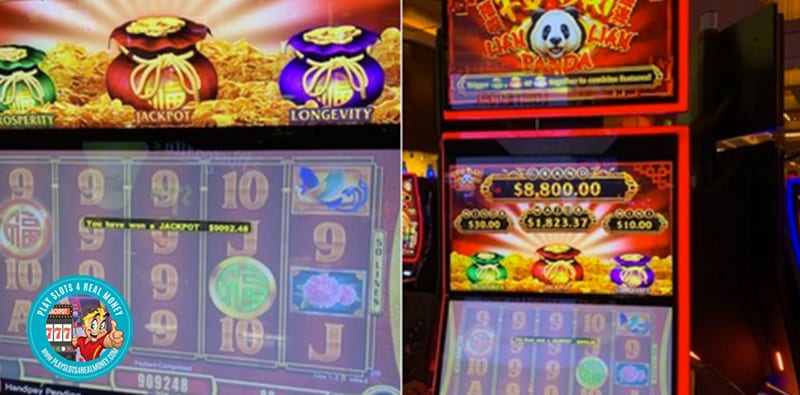 Some Great News! Lucky Gamblers Wins Big As Casinos In Las Vegas Reopen Their Doors
The last several months have been hard on a lot of people and quite frankly we like reporting good news. Finally, as the casinos in Nevada, and on the Las Vegas Strip reopen their doors we are seeing people out and about having fun playing their favorite gambling games. Interestingly, the first week that casinos in Nevada, and on the Las Vegas Strip reopened their doors, we saw a lucky progressive jackpot winner. In the beginning of the year, we saw big winners almost every week. Now, it is great to report that someone struck it lucky playing the hottest slot machine games.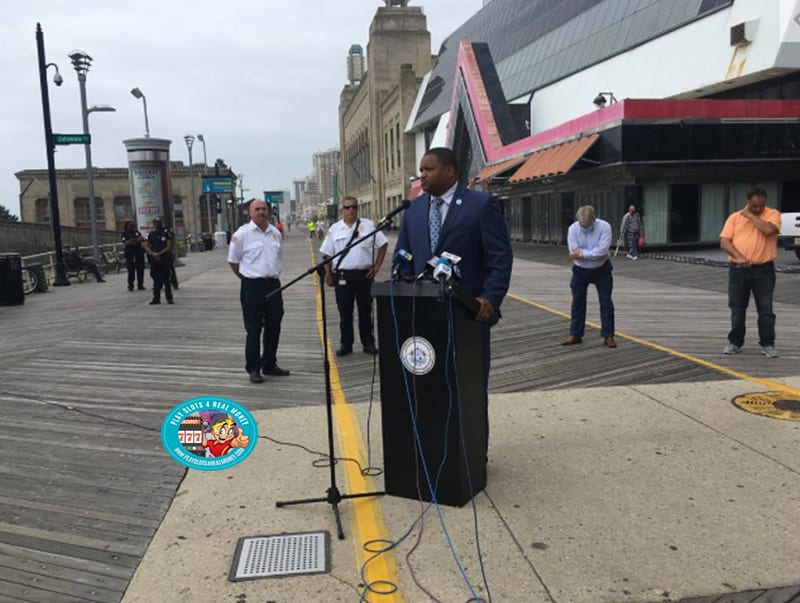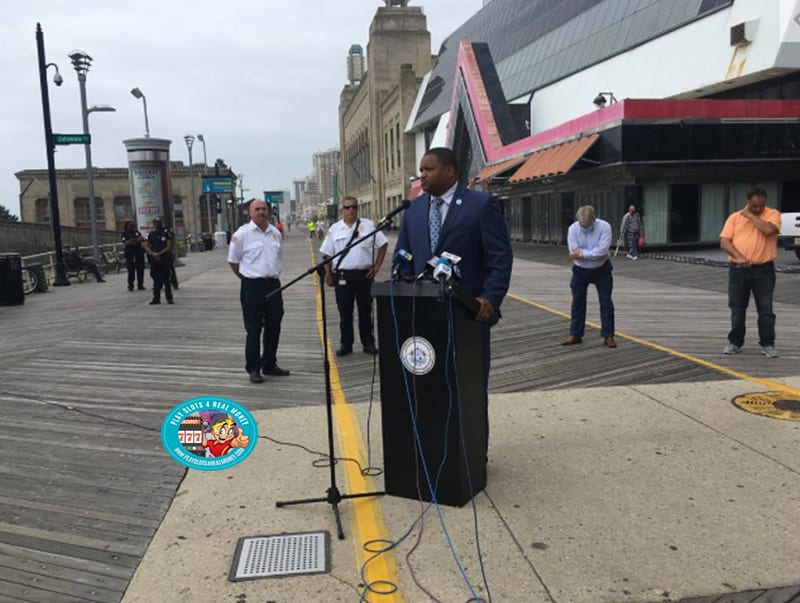 Atlantic City's Old Trump Plaza To Be Raised By Carl Icahn?
Several years ago Donald Trump sold his Taj Mahal to billionaire real estate mogul and casino resort investor, Carl Icahn. Now, Mr. Icahn appears to have submitted his plan, which would enable him to tear down the old Taj Mahal (according to an announcement in a press conference by Atlantic City's Mayor Marty Small Jr). During this press conference, the mayor appears to thank Carl Icahn plus his entire team. What will the future of the old Trump Taj Mahal be? Well, only time will tell, right?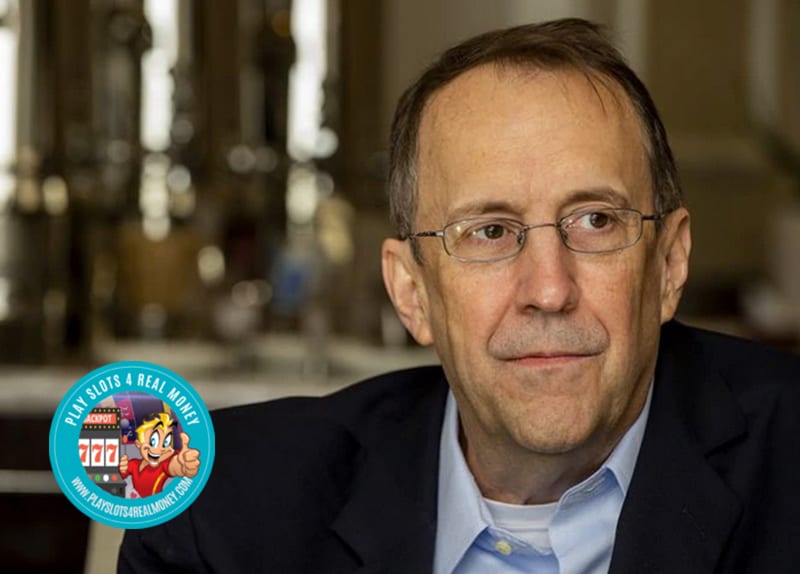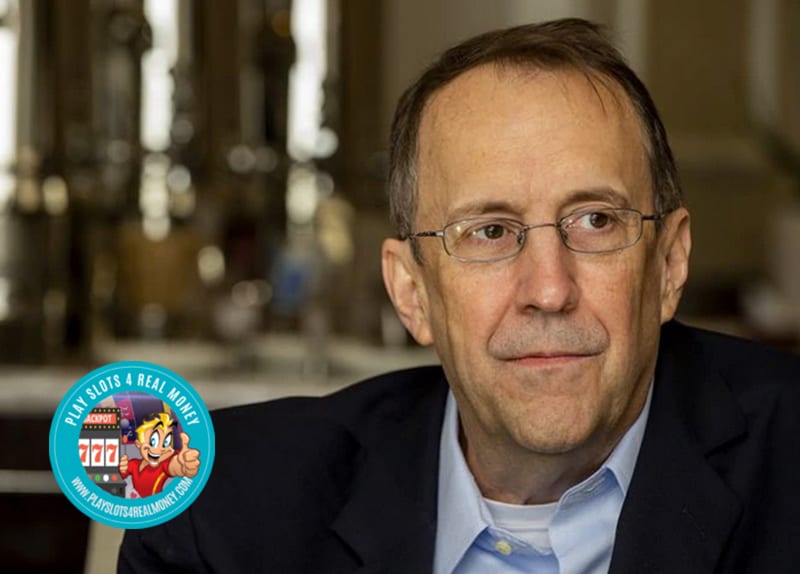 Wind Creek Bethlehem Casino CEO Has Big Plans For Legal Sports Betting In The Works
Pennsylvania has jumped on the online gambling bandwagon after New Jersey did. However, it still doesn't seem as if their state offers the selection that the Garden State does. That said, when the Coronavirus (COV-19) hit in February / March 2020, they had to shut down their casino resorts. That said, their resort hotels had online casinos that people in their state could play real money gambling games. Therefore, it appears that they have continued to make money from online gamblers while their land resorts have been shutdown. With that in mind, Jay Dorris, who is the CEO of Wind Creek Bethlehem Casino, may have some big betting plans on his mind.
Other Stories In This Week's Casino Gambling News


Former Biloxi Broadwater Beach Resort Part Of New Casino Proposal
If you have ever been to the former Biloxi Broadwater Beach Resort there may be something new opening up. Currently, investors have plans to deploy over one billion dollars of capital in new casino proposal. However, they will need to get approval from the Biloxi City Council. Interestingly, this proposal includes a casino resort, hotel, spa, and a golf course. On top of that, there will be tons of amenities that would be part of the plan covering the almost three hundred acre property. However, the Mississippi Tourism Project Incentive Program will need to provide funds for this project for this waterfront marina as well as an indoor/outdoor entertainment center.


Article Name
Gambling News About Old Trump Taj Mahal & Former Biloxi Broadwater Beach Resort
Description
This Weeks Casino Gambling News Discusses Old Trump Taj Mahal, Former Biloxi Broadwater Beach Resort, & Wind Creek Bethlehem Casino.
Publisher Name
Publisher Logo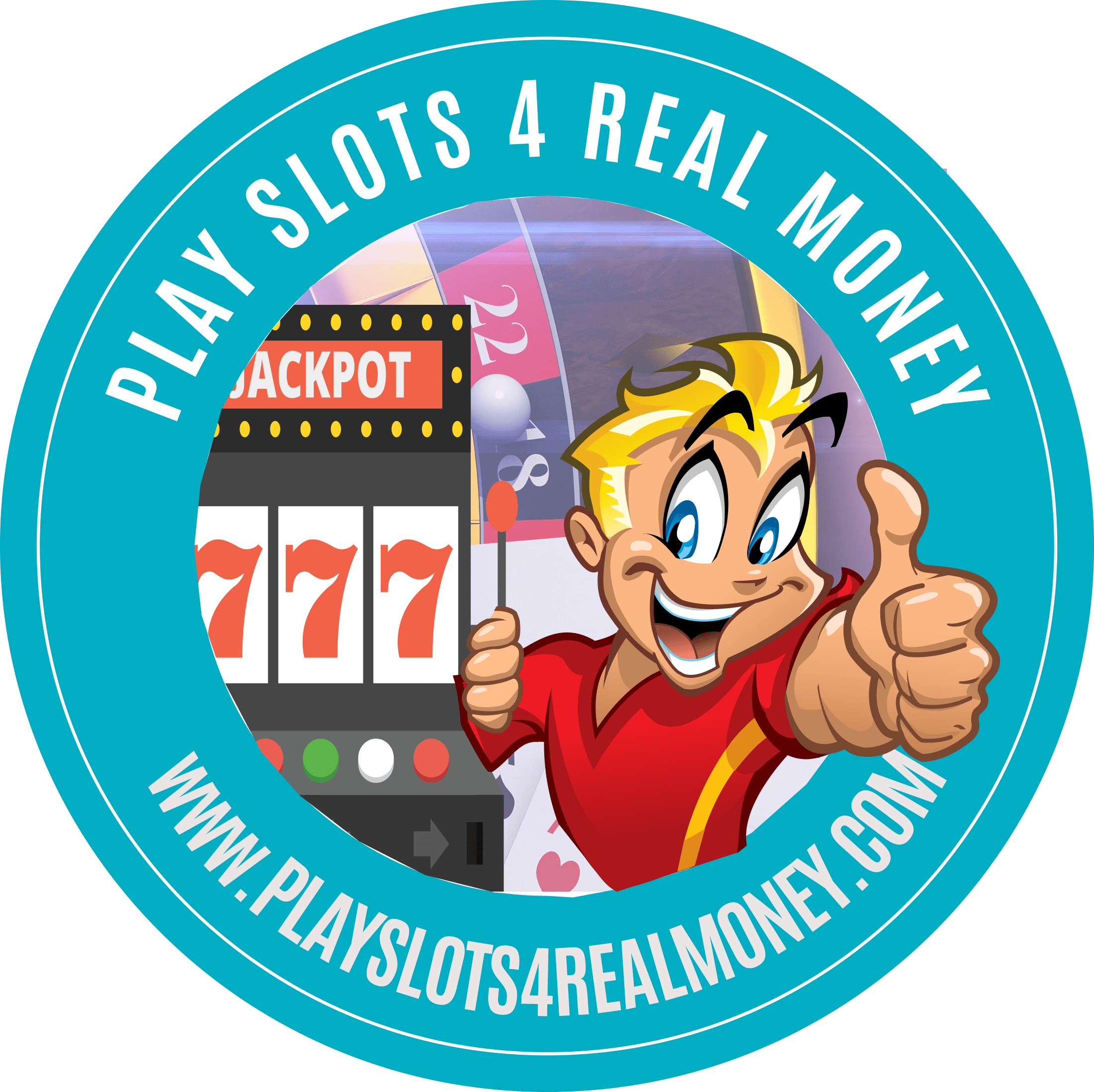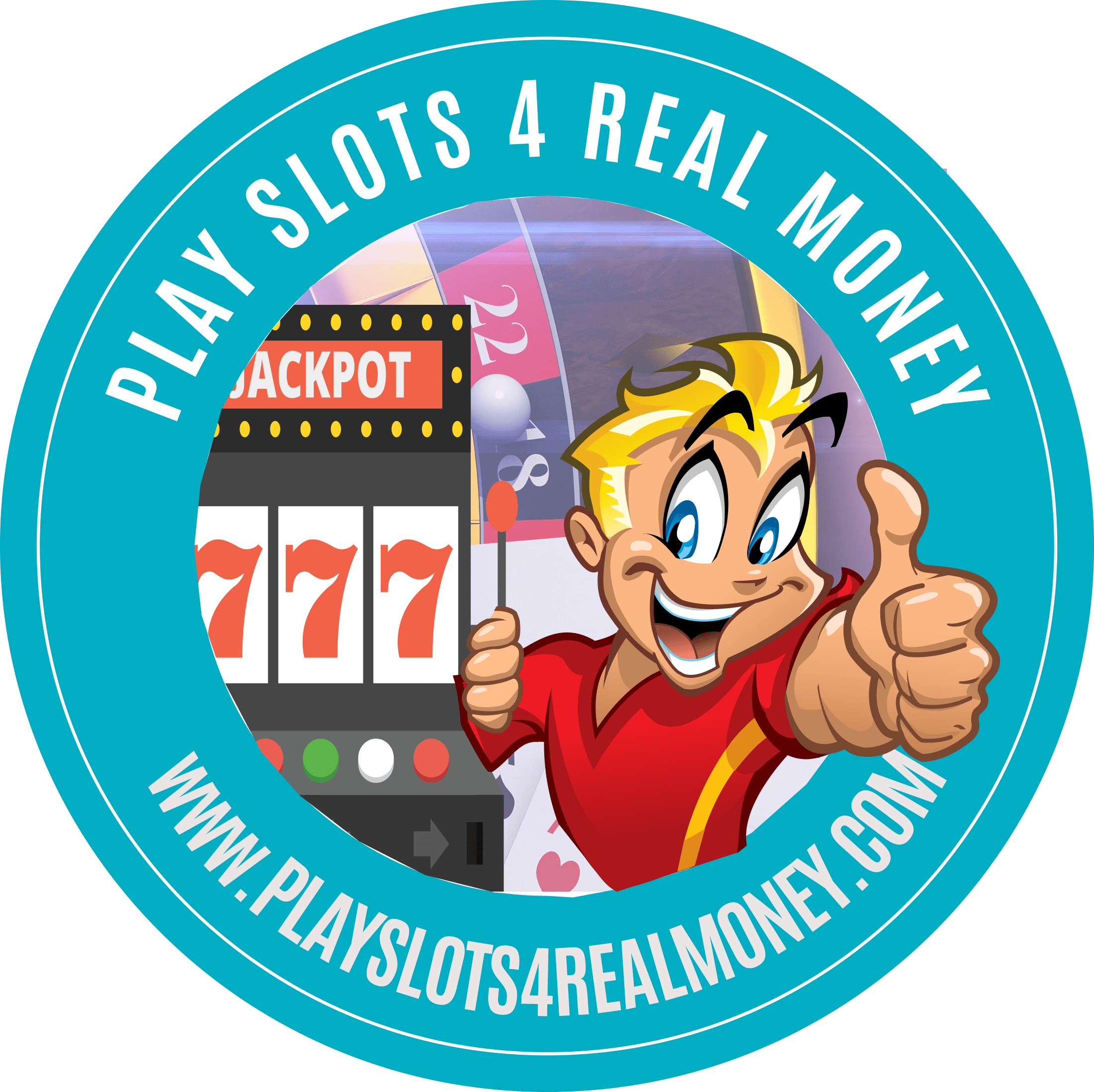 Tagged with: Donald Trump • News • USA Casinos