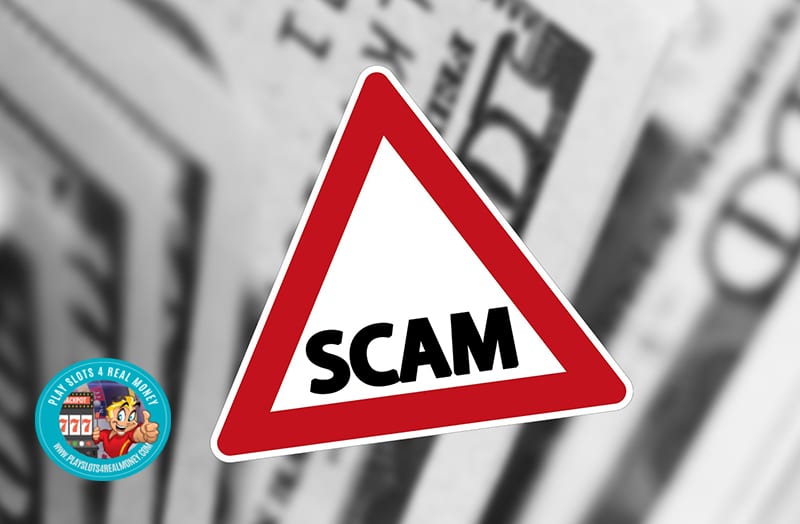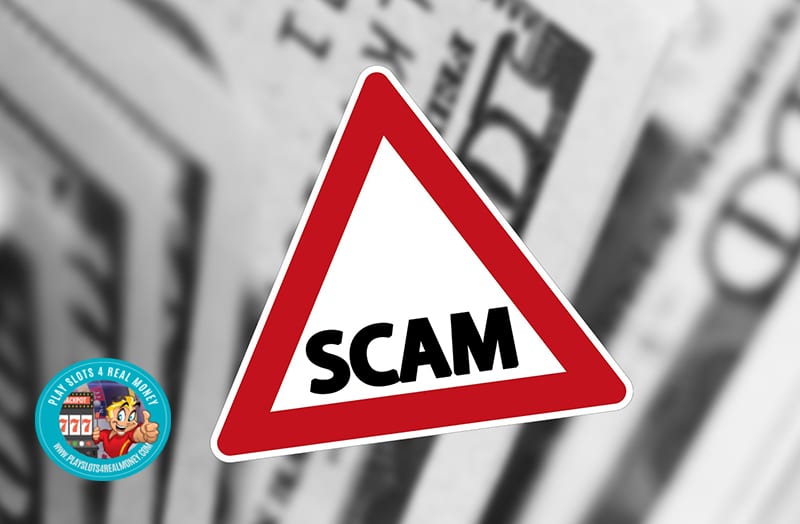 If you hit a multi-million- dollar jackpot playing the lottery, you will probably want to consult a lawyer. Just do not turn to Jason Kurland. Known as the "Lottery Lawyer" he is accused of stealing $70 million from one big winner.
Did A "Lottery Lawyer" Really Scam $70 Million From A Mega Millions Winner?
Interestingly, this goes back to a record $1.537 billion Mega Millions jackpot in October, 2018. The single winner from South Carolina chose to remain anonymous for obvious reasons. She decided to wait several months before coming forward with the winning ticket. This took place in March of 2019.
As recommended on a prize that big, she decided to consult a lawyer. Along with a wealth management professional, she could then decide a prize payment option.
Fast forward to the present and the US Attorney's Office for the Eastern District of New York. This office states that Kurland, along with three other co-conspirators, cost the winner tens of millions by their illegal actions.
Also named in this case were:
Christopher Chierchio (age 52)
Frangesco Russo (age 38)
Francis Smookler (age 45)
All three are residents of New York along with the 46-year old Kurland. An online site promoting his services mentioned the need to consult professionals. It mentioned that these initial decisions "could end up costing or saving you and your family millions upon millions of dollars."
Federal prosecutors contend that Kurland and his group took advantage of three big lottery winners. One winner hit a $245 million jackpot playing Powerball. The other won a $150 million jackpot in the lottery.
Each of these victims paid a substantial amount of money to employ Kurland's legal services. After gaining their trust, investments were steered towards various business ventures controlled by the other three parties in this case. In return, Kurland received large cash kickbacks.
A MUST READ: $410 Million Mega Millions Lottery Jackpot Goes to Arizona Couple.
The Justice Department has estimated that Kurland swindled his three clients out of a combined $107 million.
William Sweeney is the FBI Assistant Director-in-Charge in the case. He released the following statement:
"Lottery winners can't believe their luck when they win millions of dollars. And the men we arrested this morning allegedly used that euphoric feeling to their advantage. The FBI New York discovered how these victims were persuaded to put large chunks of their cash into investments that benefitted the defendants."
The big winner in South Carolina chose to receive $877.8 million as a lump sum payment. This was the largest US lottery jackpot ever to one single winner. Since her win, a large portion of that money has been donated to various state charities.
Kurland admits that he has assisted lottery winners of jackpots totaling $3 billion during his 20-year career. However, he claims that he has done nothing wrong. The authorities see things a bit differently.
He was charged with 21 counts in this case. There are six counts of wire fraud. There are eight other counts covering honest services wire fraud and money laundering.


Tagged with: Crime • News • Powerball Lottery Jackpot