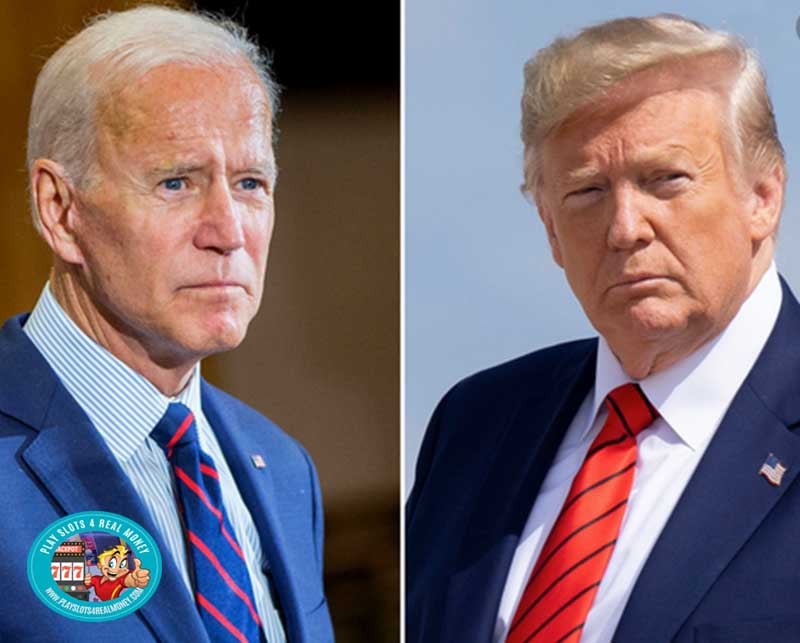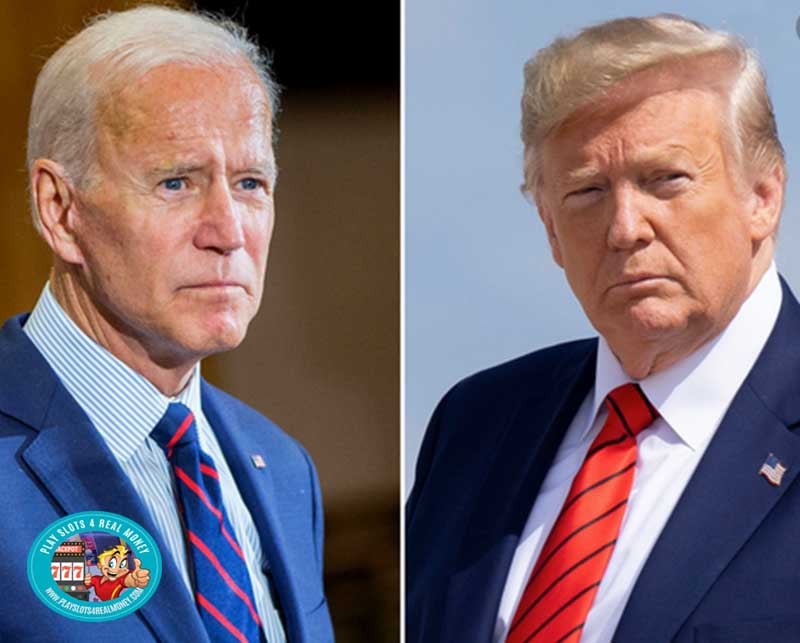 Many political experts say that Donald Trump plays to his base in many of his comments and actions as President. The betting experts at Bovada online sportsbook believe that base is getting smaller and smaller every day.
Ever since the coronavirus became the health crisis it is today, Trump has taken heat for his comments and actions. Following the death of George Floyd at the hands of police, his comments and actions have further lessened his popularity. Dwindling appeal with voters across party lines paints a bleak political future as far as winning a second term.
What Are The Odds For Betting On A Democratic Sweep In November Election?
Trump's actions over the past few months have also had a major impact on betting odds covering that future. Top-rated online books continue to adjust the odds for the political props they post. Unfortunately for Trump, these updated odds are not fake news.
Joe Biden has locked up the Democratic nomination for president ahead of November's election. At one time, he had rather long odds just to earn that nod. Even with his early success in this year's Democratic primaries, he remained a solid underdog against Trump for president.
An Interesting Find: Hillary Clinton Making Noise With Bettors In The 2020 Race To The White House.
Is The Smart Money Betting On A Republican Senate And A Democratic House?
At that time, the Democratic Party was favored to retain control of the House following the general election. The Republicans remained favored to retain control of the Senate. The political prop bet odds before March pointed to maintaining the status quo into 2021.
Just four months later, the tide has turned heavily in the Democrats' favor. With a little more than three months before the election, this could be an unstoppable force. Political polls are used all the time to predict the outcome of any election.
The money spent on political props is probably the best indicator of what is going to happen on election day.
Nobody places a bet they expect to lose. Certain bettors may go out on a limb to earn a bigger return. Other gamblers may place a few hedge bets to protect their overall exposure. The bottom line of betting among the masses is siding with the favorite. Top online Sportsbooks like Bodog updated betting odds pointing to a Democratic sweep are as follows:
US Presidential Election: Odds to Win
Joe Biden -150
Donald Trump +135
US Presidential Election: Winning Party
Democrats -180
Republicans +135
US Senate Control
Democrats -170
Republicans +130
House and Senate Balance of Power
Democrats House & Senate -150
Republican House & Senate +475
Democratic House & Republican Senate +215
The presidential election is still decided by electoral votes on a state by state basis. The top US Sportsbooks have an added prop for which party will win the overall popular vote in the 2020 Presidential Election. The Democrats are heavy -800 favorites to capture that win as well.
Trends for all of these props continue to move in favor of the Democratic Party. Over the past few months, it appears that Trump has done everything within his power to help this shift. Bettors have to wonder whether he is actually throwing the election similar to a boxer taking a dive.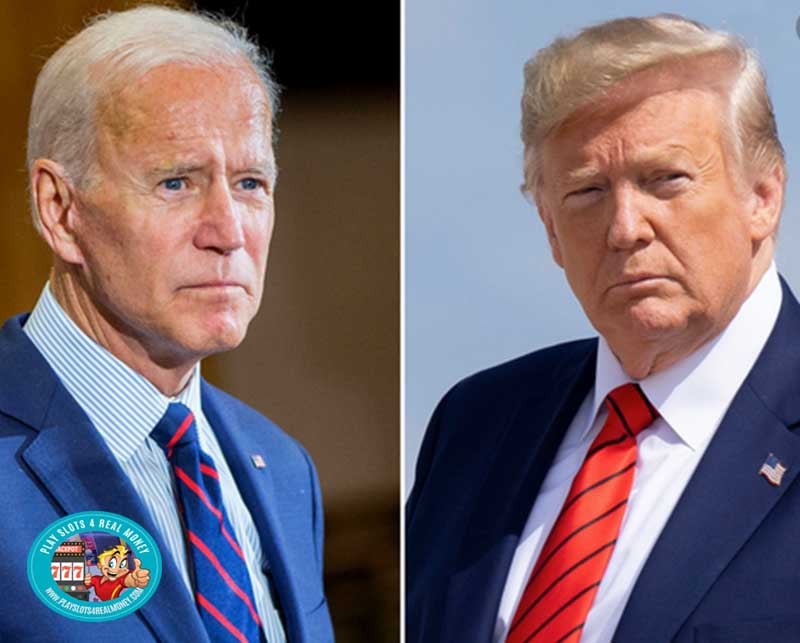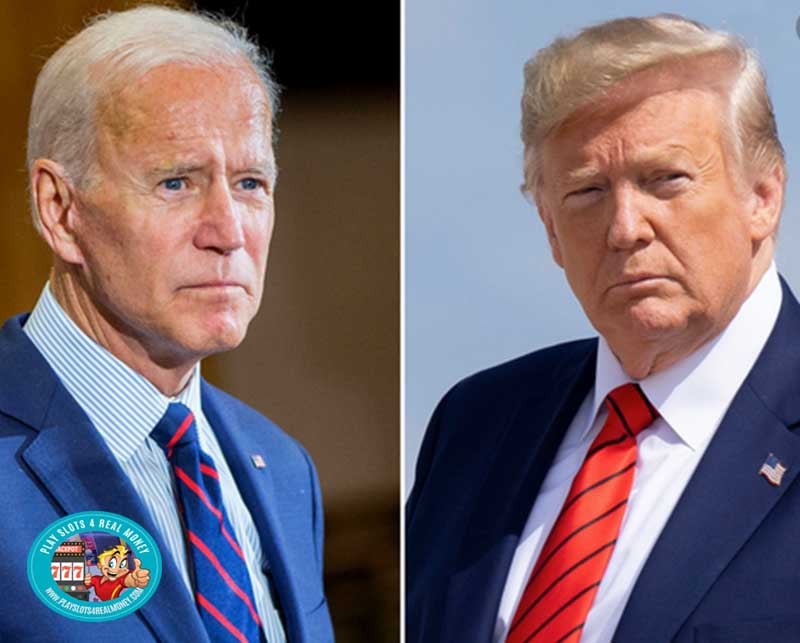 Article Name
Description
Discover Where You Can Bet Politics Online & Discover The Online Betting Odds For A Democratic Sweep In November Presidential Election.
Publisher Name
Publisher Logo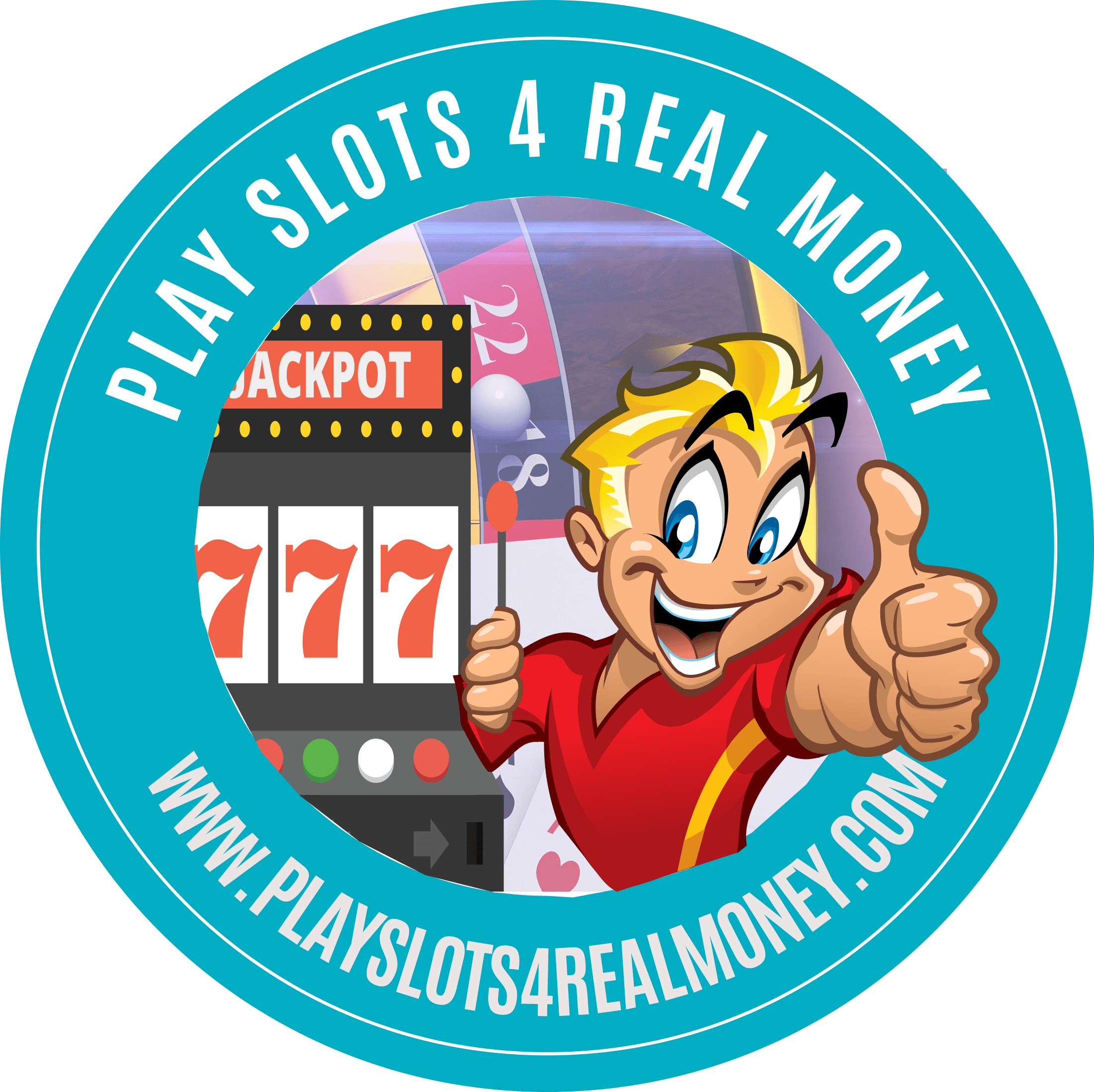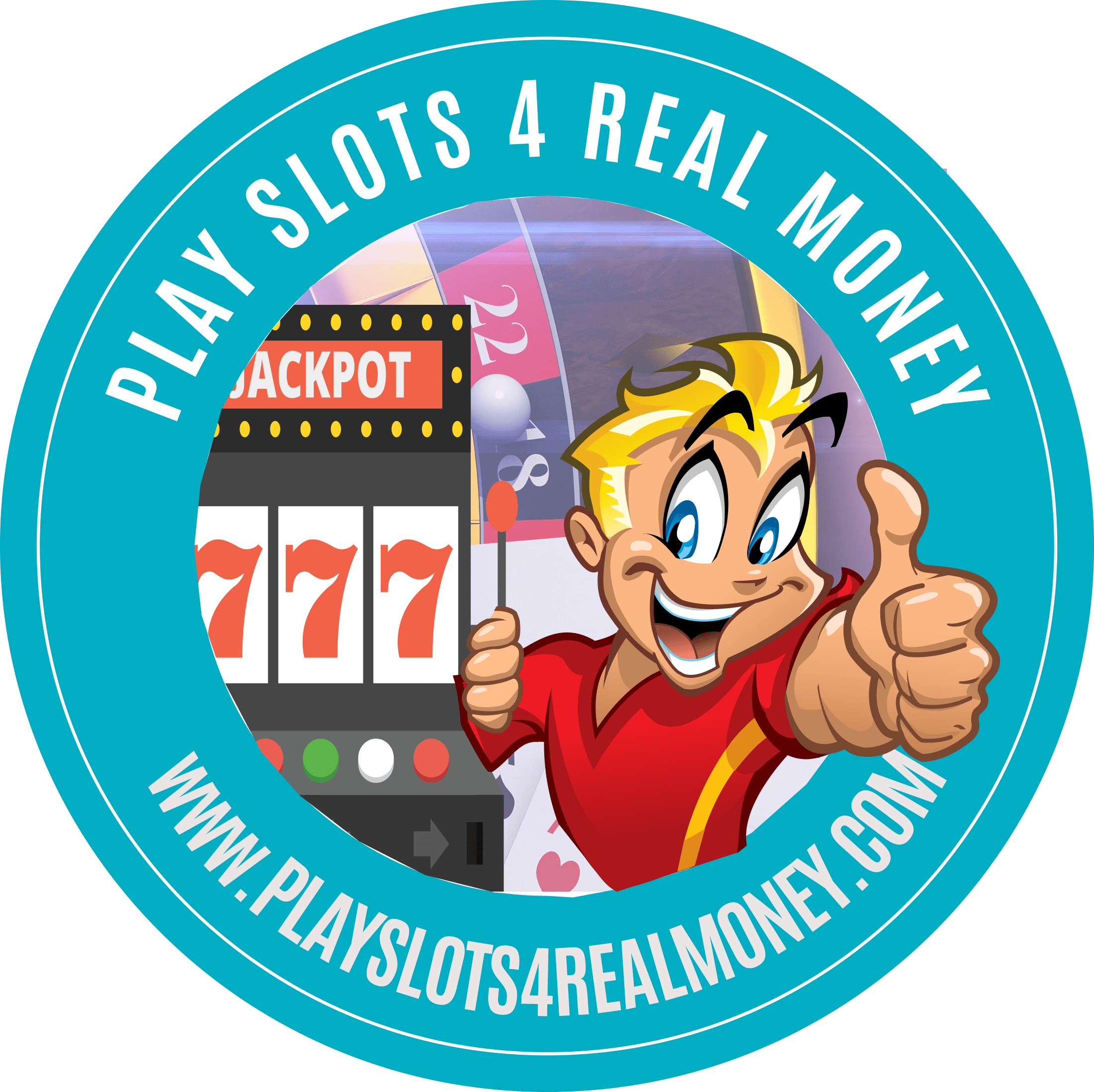 Tagged with: Donald Trump • online gambling • Politics