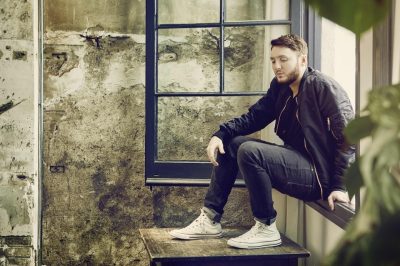 James Arthur has been suspended from gambling applications after placing bets on football results and generating massive winnings.
The 32-year-old British singer himself revealed that a large sports betting operator removed his account from several of their websites after Arthur managed to generate a number of "massive wins" from betting on football match results. As he shared, he had a few significant wins on football accumulators on several online gambling apps in 2019. The singer explained that he predicted the results of five matches and got "some crazy money" for which he got suspended by the gambling operator.
James Arthur said he had not suffered from problem gambling at the time and had placed the bets just as many football fans do on Saturdays. He, however, claims that gambling companies simply do not want to have big winners on their websites or mobile gambling applications.
Despite the suspension, Arthur shared a thought of positivity on the matter, saying that the ban actually prevented him from pursuing his gambling habit and exploiting it further, as it could have grown into gambling addiction. He said that he was now unable to place bets on any of the mobile gambling apps anymore because of the massive winnings he made but it was actually "a blessing", as it forced him not to gamble. The popular singer also said he had deleted all gambling applications after the ban.
Online and Mobile Gambling On the Rise During the Coronavirus Pandemic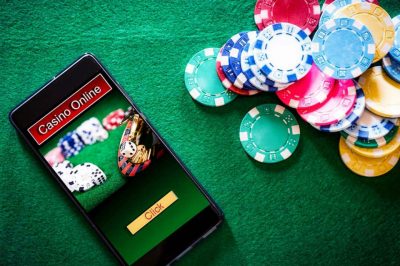 Online gambling has been on the rise over the last few years, with many gambling operators around the world digitalizing their operations. On the other hand, the number of players, who prefer to bet by using their laptops, smartphones or other portable devices, has also been on the rise as many of them prefer to gamble privately without going to a retail betting shop.
The operators offering online gambling through websites and mobile apps were able to survive during the recent and still ongoing coronavirus pandemic, as the retail sector literally worldwide was forced to stop operation. Some countries' Governments have imposed strict national quarantine measures and extensive lockdowns on their gambling sectors as part of the efforts to tame the further spread of the Covid-19 infection. The social distancing and retail gambling venue closures have, on the other hand, pushed many gamblers who used to bet in-person in land-based betting outlets go online.
The increasing popularity of online and mobile gambling has fuelled some concerns among anti-gambling campaigners all over the world, who have warned that many online gamblers do not have an actual idea of how much they are spending on online gambling websites. Campaigners have also noted that boredom, depression, anxiety and other mental problem could go worse during the social isolation associated with the coronavirus pandemic, which could deteriorate some players' problem gambling behavior.