Saskatchewan is home to a significant piece of Canada's gambling industry pie and its casinos and bingo halls have been closed since March in line with the province's efforts to stem the spread of the novel coronavirus. This all changed earlier this month as these establishments were once again permitted to open their doors to the public.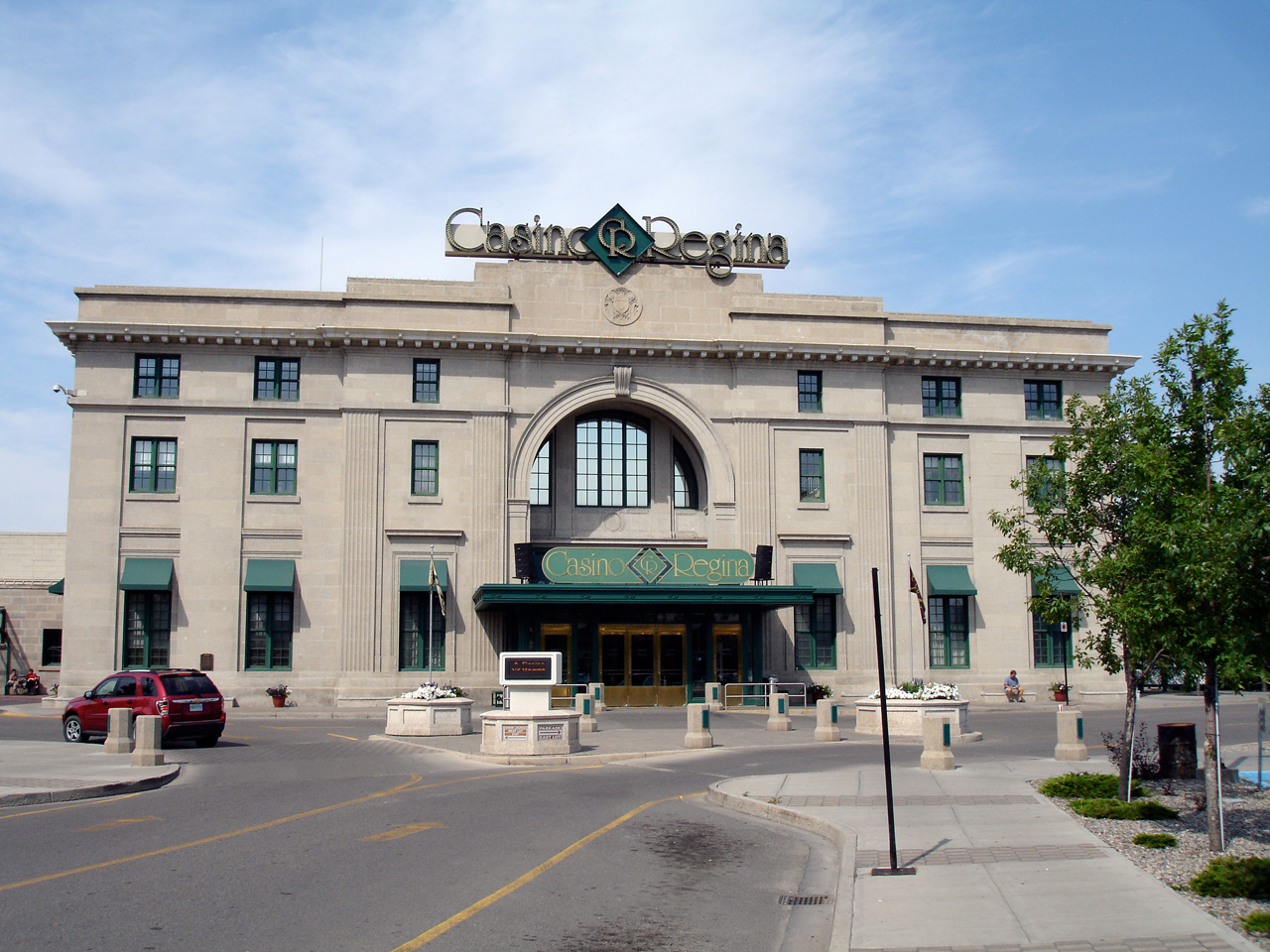 Casinos
SaskGaming's Shanna Schulhauser spoke to Global News at Casino Regina prior to the facility's reopening "We're so excited, it'll be great to have the gaming floors bustling with energy again"
Casinos Regina and Moose Jaw have both implemented measures to combat the potential transmission of the virus on their gambling floors.
Both of these venues have adopted limited schedules with reduced capacity. Guests may only use a single entrance and are required to complete a short questionnaire before they can enter. Inside these establishments, only 1 in 3 slot machines will be operational and there will be no live table games. Food will be on offer, but only as a grab-and-go service.
The floors have been marked with special decals to help enforce social distancing and the wearing of masks and gloves by guests while playing land-based slots is enthusiastically encouraged.
Thanks to this latest development, SaskGaming has been able to recall just under half of its 550 laid-off employees.
"Hopefully, by some point in the new year we'll have everybody back in the casinos and working again," Schulhauser said.
SaskGaming's annual report reveals the devastating toll that the pandemic continues to take. The company took an approximate $40 million knock for 2019-20 with $5 million in revenue being lost in just the last 2 weeks of its fiscal year in March.
Bingo halls
Gordy Oullette, of City Centre Bingo in Saskatoon, was unsure of how his business would fare after the reopening.
"Prior to the pandemic, there would be between 250 and 350 people coming in to play bingo on a Friday, Saturday, or Sunday night."
Oullette conveyed that City Centre Bingo would be taking similar measures to the casinos by operating at reduced capacity and enforcing social distancing through limited seating.
​