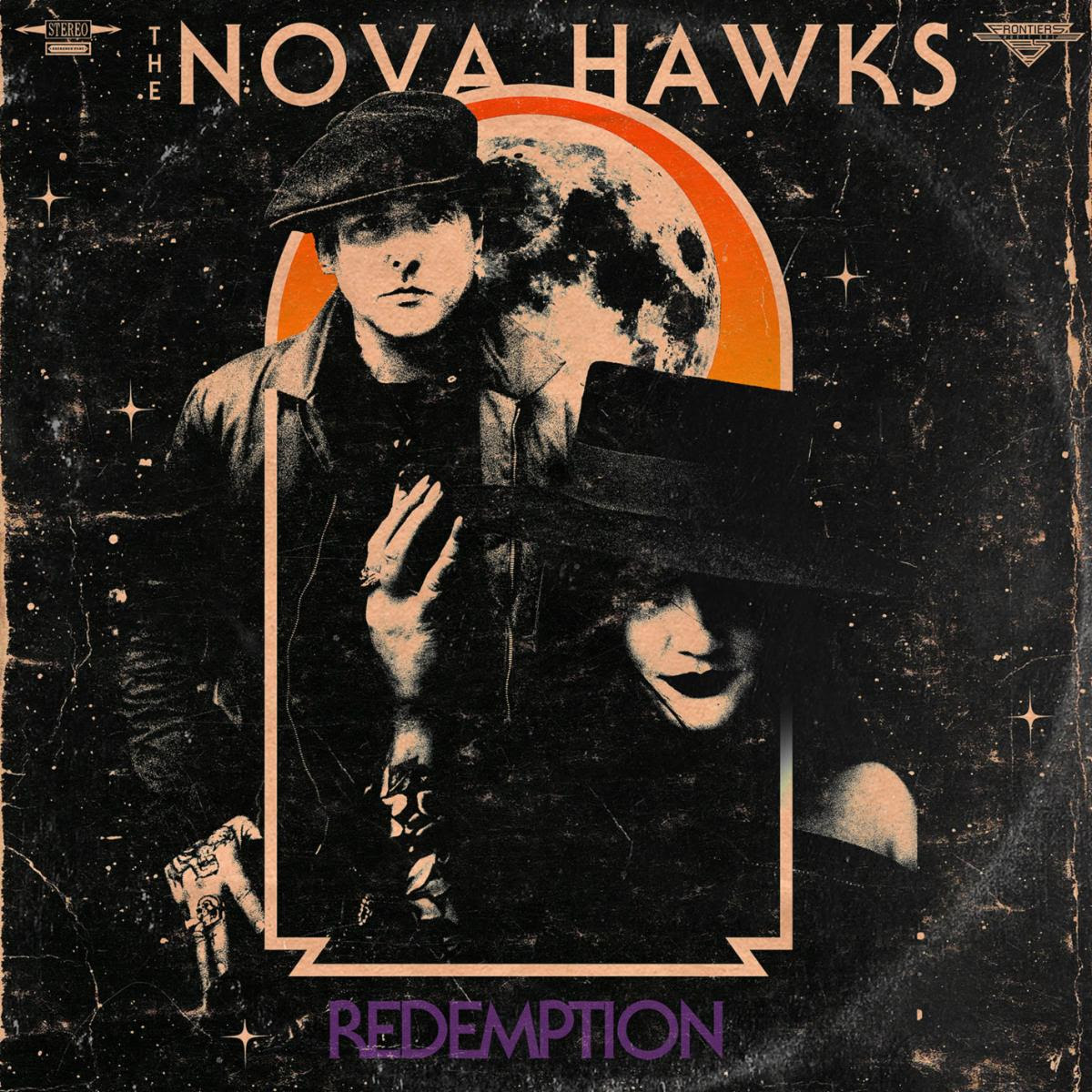 The Nova Hawks are a British blues rock n' roll band centered around two supremely talented musicians in vocalist Heather Leoni and guitarist Rex Roulette. The music they are set to release on their debut album, "Redemption," came about while writing between London, the West Midlands, New York, and Los Angeles. "Remdemption" will be released February 12th.
Today the band has released the video for the album's title track. Watch it here.
[embedded content]
Look out for the bands stomping blues-rock debut, "Redemption" on February 12, 2021.
Tracklist:
1. Voodoo
2. Redemption
3. Dusty Heart
4. Witxh
5. Technicolor
6. Pills
7. Run Wild
8. Locked Inside
9. Greed Or Glory
10. Love Games (Tuesday's Blues)
For More Info Visit:
www.facebook.com/thenovahawks/
www.instagram.com/thenovahawks/
Read More News
Tags: The Nova Hawks, New Single, New Video, Heavy Metal, News
Teddy January 12, 2021
More News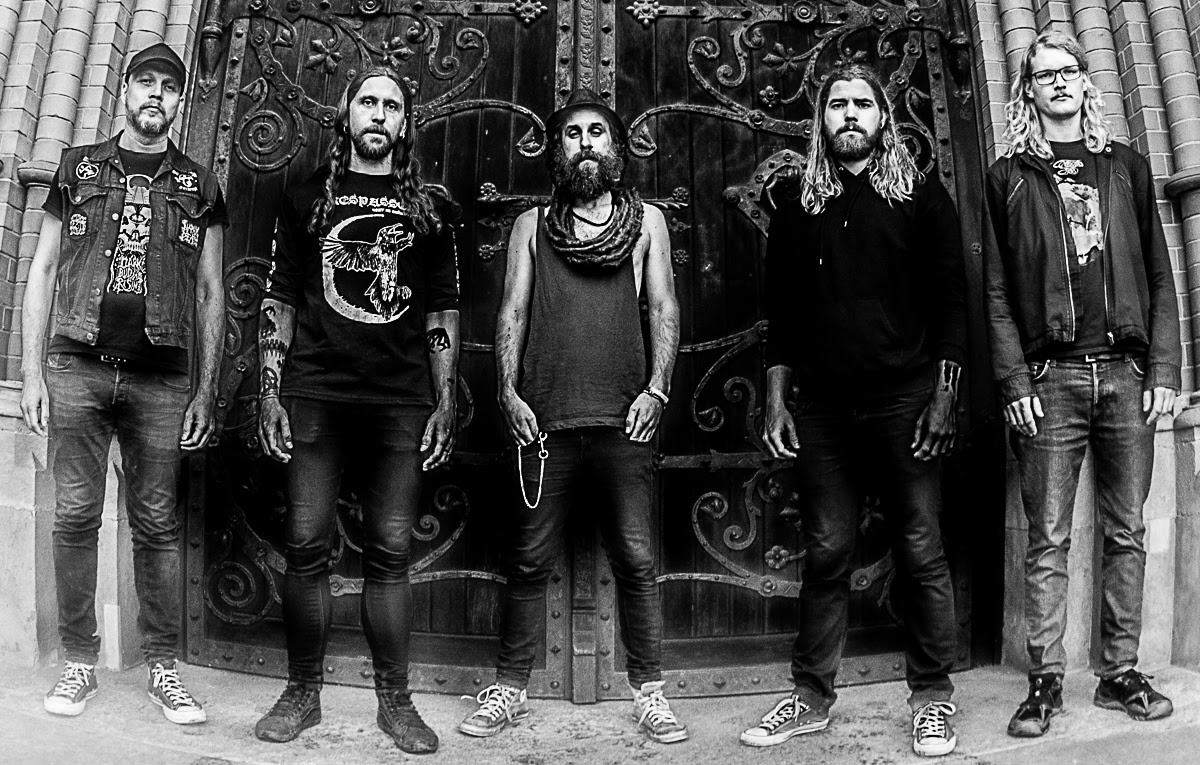 AGE OF WOE premier new single and album start preorders!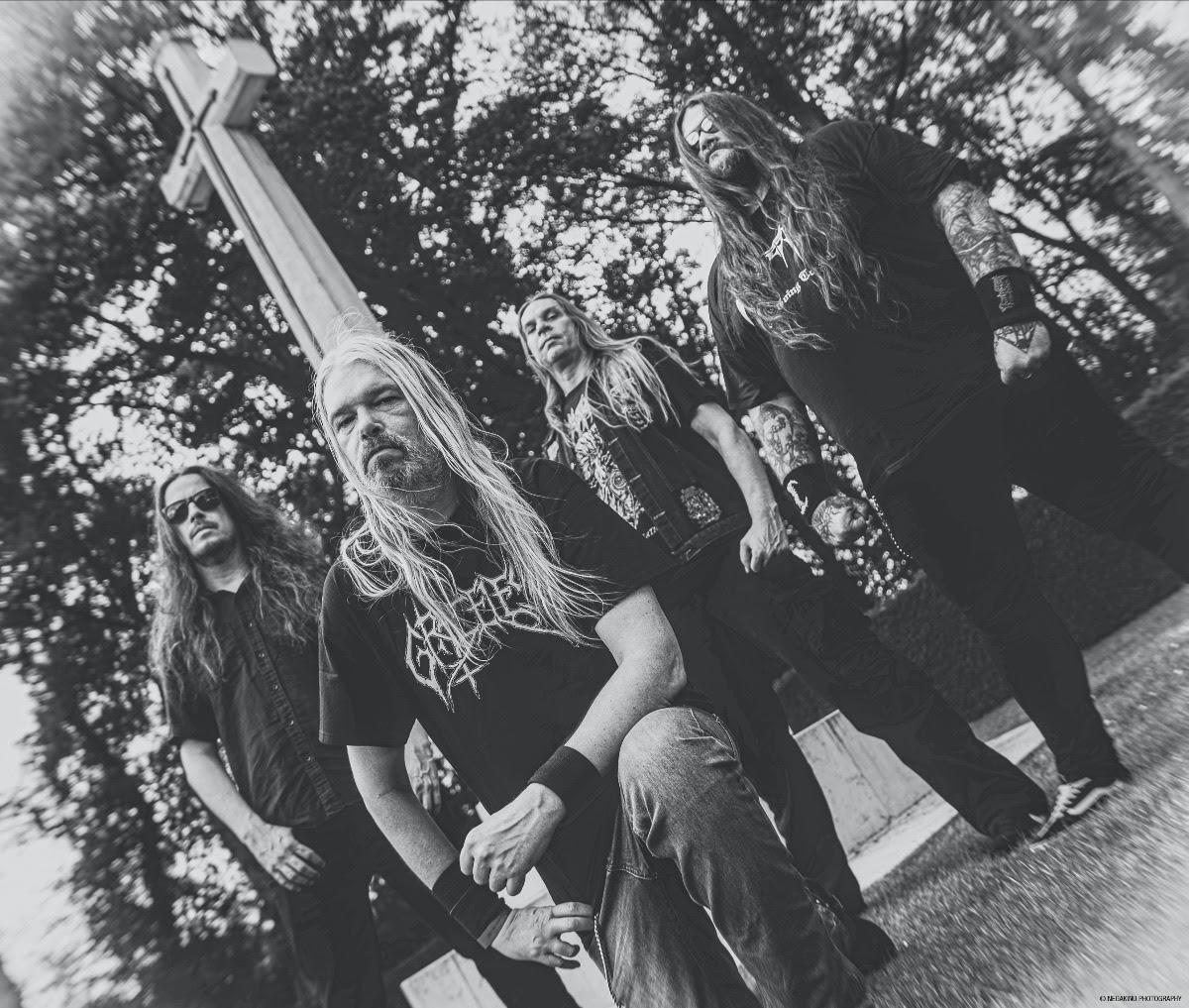 ASPHYX SHARE VIDEO FOR NEW SONG "THE NAMELESS ELITE"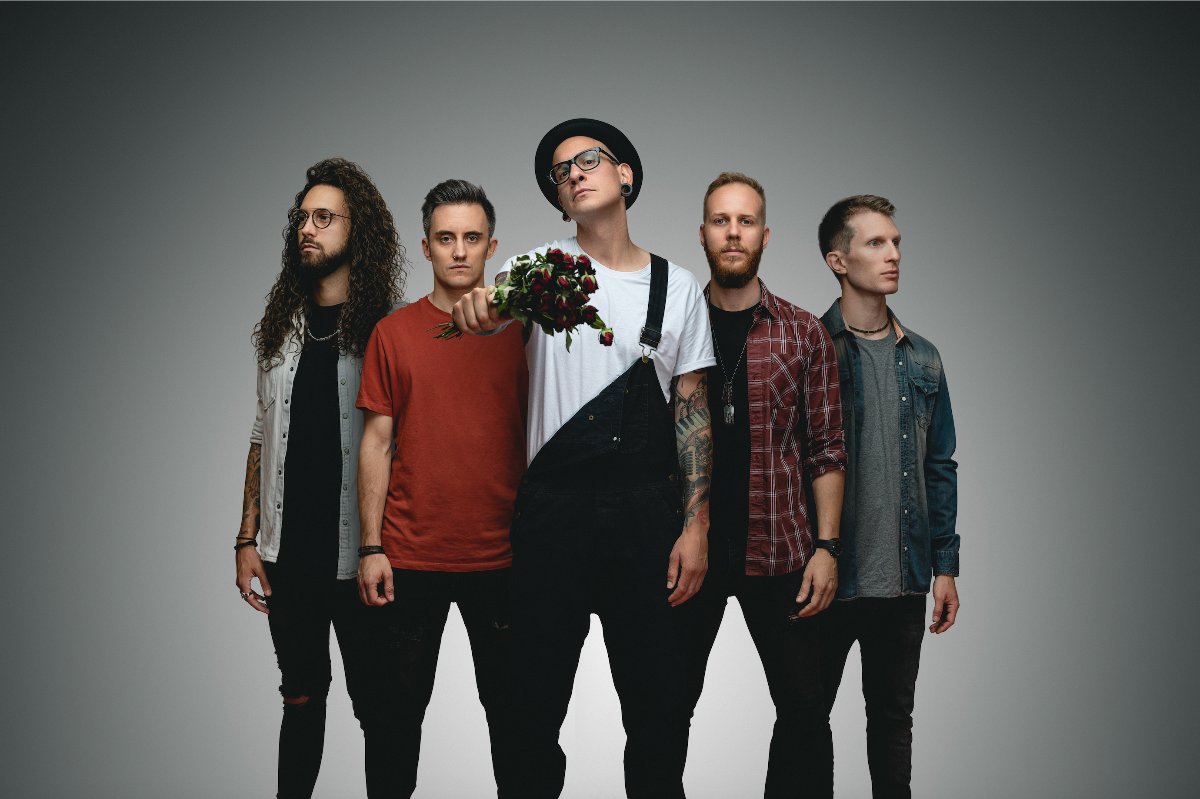 DREAMSHADE SHARE NEW SONG "SHANGHAI NIGHTS"



Tom Morello & Serj Tankian cover GANG OF FOUR's "Natural's Not In It"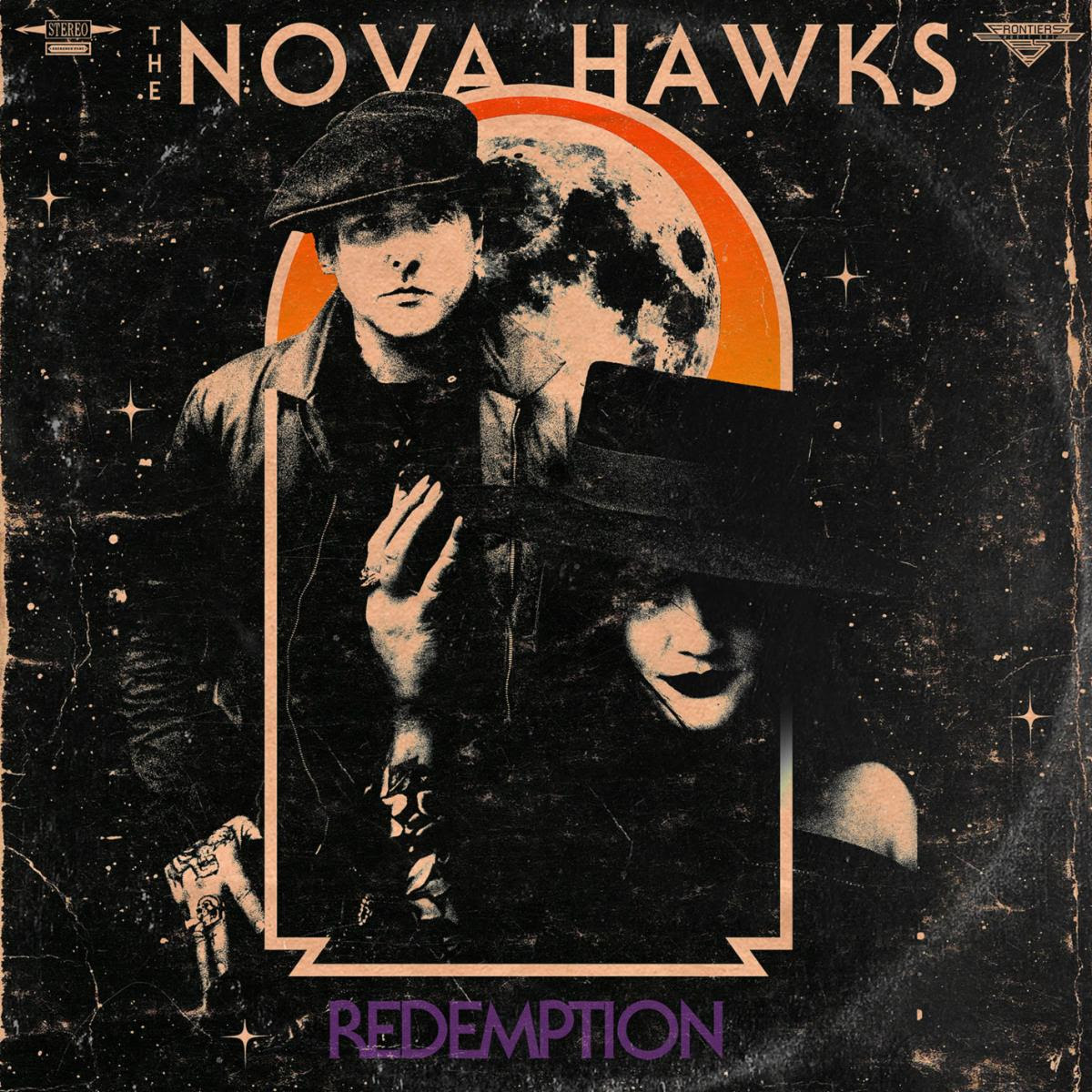 The Nova Hawks share new video for their single, "Redemption"