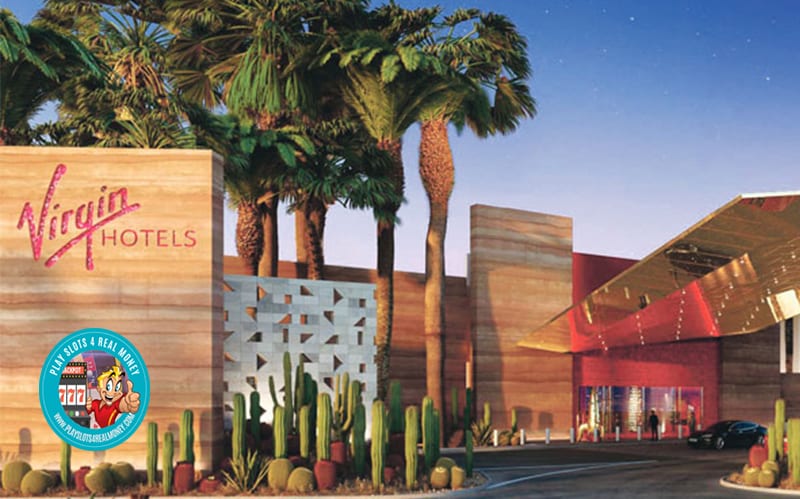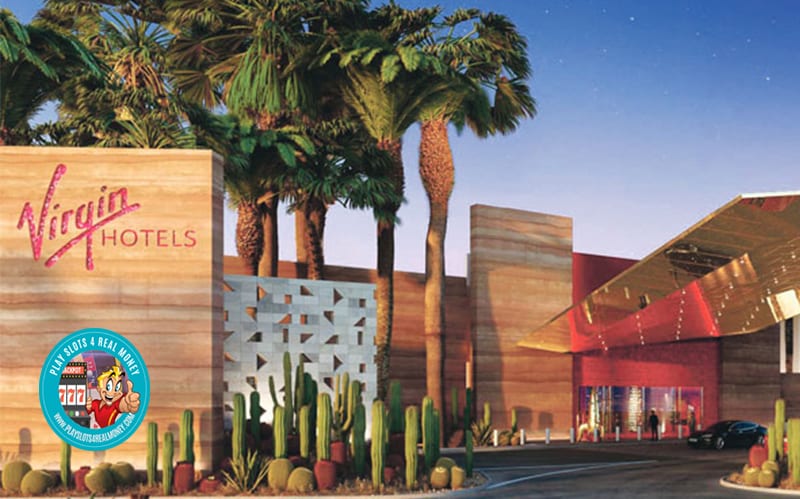 The coronavirus pandemic has already had a dramatic impact on Las Vegas casinos. Business came to a screeching halt in mid-March. Nevada's governor ordered every casino in the state of Nevada to close on March 16.
How Does Virgin Hotels Plan On Remaining On Track With Their Las Vegas Casino Project?
Most of those venues first opened their doors in early June but the road to recovery has been rocky to say the least. Virgin Hotels Las Vegas is looking to get in on all the action. This will be part of Hilton's Curio Collection. These properties are highlighted by a passion for food and beverage complementing music and culture.
The impact of the coronavirus on the gaming industry is rather obvious. Yet, Virgin Hotels Las Vegas remains on track with the original construction schedule. Plans remain in place with a possible opening in late fall.
Richard "Box" Bosworth is the President and CEO of JC Hospitality. This is the parent company for Virgin Hotels Las Vegas. He remains confident that his operations team will have the keys in hand by early November. He recently stated:
"However, due to current COVID-19 regulations, market conditions and recent event and convention cancellations, the ownership group is carefully evaluating the previously announced Fall 2020 opening date."
Decisions on the matter are expected to be in place sometime in mid-September. Details on the opening plans will be revealed at that time.
The actual hotel will feature 1,505 exceptionally appointed Chambers, Grand Chamber Suites and Penthouse Suites. Luxury accommodations will be spread across three distinct towers.
According to sources close to PlaySlots4RealMoney.com, Virgin Hotels Las Vegas will also be home to Mohegan Sun Casino. This will be the first tribal casino in Las Vegas. The gaming floor will cover 60,000 square feet of space. It will be operated by Mohegan Gaming & Entertainment. The casino's theme will align with the property's modern desert motif.
Along with a casino floor for slots and gaming tables, the property will also house a race and sportsbook. There is also a rather impressive lineup of dining options. This will feature some of the country's hottest restaurateurs.
The hotel's flagship bar will be the Commons Club. There will also be multiple bars, clubs and other entertainment options. This includes 130,000 square feet of meeting and convention space.
There are more than five acres of land in place for outdoor facilities. This includes pools and outdoor recreation amidst a genuine desert landscape. The Event Lawn covers 13,000 square feet of outdoor space. This can be used for concerts, private gatherings and other special events.
The entire project has been quite the collaboration. Along with Hilton and Mohegan Sun, this group also includes AEG Presents. This is one of the premier entertainment corporations in the US.
Business partners on the construction and architectural end of the project include:
Rockwell Group
Klai Juba Wald Architecture & Interiors
Studio Collective
Taylor International Corporation
McCarthy Building Companies
This is just a partial list of the working partners involved in this exciting new Las Vegas hotel and casino resort.


Tagged with: entertainment • News • USA Casinos