July 18, 2020
Gareth James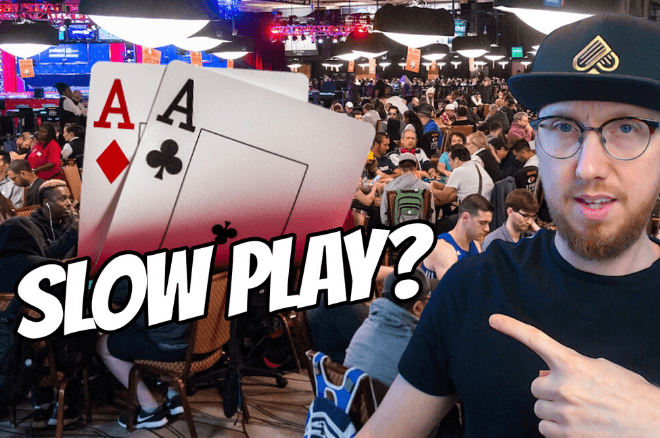 Everyone knows that they're the best hole cards in poker, and when you pick them up you can almost feel your eyes light up! How are you going to extract maximum value? How are you going to play them?
Well Gareth James from MTT Poker School is back with another video to help you out.
He gives us three things to think about when deciding whether or not to slow play Pocket Aces preflop in your next poker tournament.
Those three things are:
When your three-bet is going to look really strong
When there's a high probability that someone behind will squeeze
When you're playing sub-25 big blinds effective
Gareth then goes through five more examples to test your understanding. Be sure to check out the video below!
[embedded content]