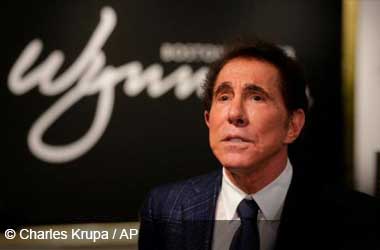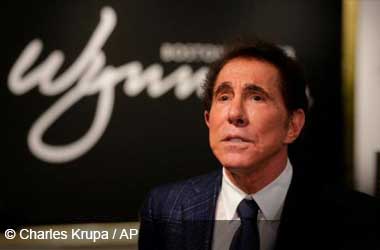 A lawsuit filed by nine women that claimed former Wynn Resorts chairman and chief executive Steve Wynn sexually harassed them was dismissed by a federal judge last week. The group of women comprised of employees of a salon located within the Wynn Las Vegas property. Choosing to remain anonymous, the women were referred to by their attorneys as Judy Doe 1 to 9.
The federal judge pointed to the women's anonymity as a key reason for the dismissal, stating that their legal team failed to establish the necessity of their anonymity in filing their case.
The women sued Wynn Las Vegas and Wynn Resorts Ltd., contending that the companies failed to uphold a safe work environment. According to the suit, both firms knew about Wynn's reckless behavior toward female employees but chose to look the other way and cover up potential legal problems.
KTNV Channel 13 Las Vegas
[embedded content][embedded content]
Steve Wynn, 78, has repeatedly denied all allegations regarding his tenure as the figurehead of Wynn Resorts. Steve Wynn resigned in February 2018 after reports surfaced the month prior regarding his potential legal issues. The women's lawsuit did not expressly name Steve Wynn as a defendant.
Accusers' Anonymity Turns Into Deciding Factor
Judge James C. Mahan upheld the previous ruling on the case. The women had argued in court filings that they decided to file suit anonymously due to fears of retaliation from Wynn.
Mahan found the claims to be of insufficient merit, arguing that their claims were supported by weak, general statements that failed to establish compelling factual reasons for their anonymity.
Mahan dismissed the suit without prejudice, which opens up the possibility of being refiled in the future. The lawsuit was initially filed in September 2019 at a Nevada court. A month later, the suit was transferred to a federal court.
Wynn Resorts' Legal Battles
Wynn Resorts has suffered a series of legal blows within the last year due to blowback from the case against Wynn.
In February 2019, Wynn Resorts paid a $20 million to settle a probe from the Nevada gambling regulators, which revealed that a number of key Wynn executives either ignored or refused to investigate sexual misconduct allegations against Steve Wynn before he ultimately resigned from the company.
In April 2019, gambling regulators in Massachusetts hit the company with a $35 million penalty for not disclosing years of allegations against Wynn before entering the state's gambling market.
In December 2019 Wynn Resorts paid out a total of $41 million ($20 million for Steve Wynn) to settle all of the cases which were filed against the company by its shareholders.